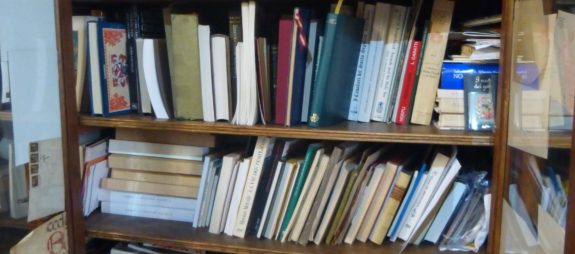 A fine collection of German language  books about heraldry are available to  collectors,  scholars , dealers,
Prices negotiable
Click  here to see photos german-heraldry-bucher-in-deutscher-sprache-uber-wappen  Download  with photos here
Eine Kollektion deutscher Büches über Wappenkunde sucht einen neuen Besitzer und Liebhaber
Here  is the list  of titles and prices.  Contact me  for further info, photos, postage and shipping.  Payment by  paypal.
Buy for  150 euro and   a  Munchen Kalender  will be included for free.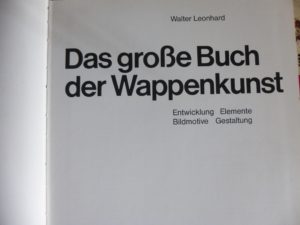 Das grosse Buch der Wappenkunst: Entwicklung Elemente Bildmotive Gestaltung,  Walter Leonhard,  Verlag Georg D.W. Callwey, Munchen, 1978  pp.396,   30 euro
Gross Wappen-Bilder-Lexikon der burgerlichen Geschlechter Deutschlands, Osterreichs und der Schweiz , Ottfried Neubecker, Battenberg Verlag,Augsburg, 1992,  pp.1147,  30 euro
Wappen-Almanach der Souverainen Regenten Europas   C.M. C. Masch, Lithographie , Druck und Verlag, J.G. Tiedemann in Rostock, 1842, Leipzig, Druck von J.B. Hirschfeld, pp.    VERY RARE  Rarissimo 400 euro
Adels Lexikon des Osterreichischen Kaisertums 1804-1918 Heraugegeben und kommentiert von Peter Frank-Dofering  Herder, Vien 1989  pp.710,  30 euro
Geschichte  der  Familien Mylius  (con bookplate Galamini di Recanati)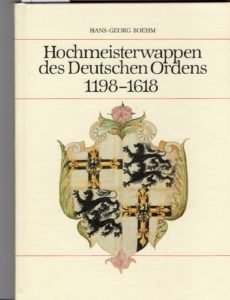 Genealogisch-biographische Familienchronik  der Mylius aller Zeiten und Lander von Johann Carl Mylius, Buttstadt 1895,  pp 352, 20 euro

Wappenkunde, Ottfried Neubecker ,  Orbis Verlag, 1988, Luzern, pp.260  15 euro
Das Herzogthum Salzburg -oder der Salzburger Kreis , Ein Originalwerk  von Benedift Pillwein , Linz, 1839   (copia anastatica s.d. con copertina velluto) pp 560,  15 euro
Osterreichische Wappenkunde  Handbuch der Wappenwissenschaft,   Franz Gall, Bohlau Verlag, Wein, 1992 pp. 450  50 euro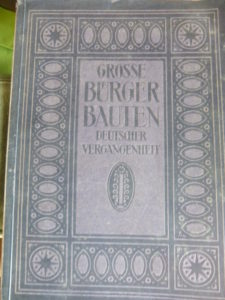 Salzburger Gemeindewappen, F. Zaisberger, N. Pfeiffer  Verlag Alfred Winter, Salzburg,  1985  pp 178,  10 euro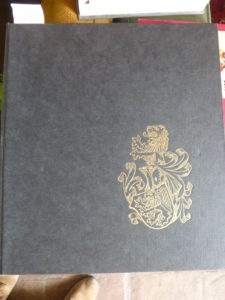 Familienforschung und Wappenkunde, Peter Bahn, Falken, 1990, pp. 224, 20 euro
Heraldik, Eine Einfuhrung in die Welt der Wappen, Carl-Alexander von Volborth, Besler Verlag, Stuttgart,1989 pp 112,  15 euro
Oberosterreichs Heimliche Regimenter, Alexander Sixtus von Reden,  Druckhaus-Nonntal-Bucherdienst,  1987, pp 265,  20 euro
Orden und Ehrenzeichen der osterreichisch-Ungarischen Monarchie, Vaclav Mericka, Verlag Anton Schroll & Co, Vien,  1974, pp.304 , 40 euro
Thuringen, die Fursten und ihre Lander, Peter Mast, StyriaVerlag, 1992,  pp.160,    10 euro
Wappen, Stammbaum und kein Ende, Ausgewahlte Aufsatze aus vier Jahrzehnten, Hanns Jager-Sunstenau,  Hermann Bohlaus, Nachf. ,Wien, 1986, pp 260,  15 euro
Residenz Veralag, Wien, 25 euro20.
Ambraser Hofamterspiel, Piatnik Edition, (Eng & German) pp125 plus playing cards/con carte da gioco.   Der Schatz des Ordens vom Goldenen Vlies, Hermann Fillitz,
Series of  6 Munchener Kalender    beautifully  illustrated  heraldic calendars: 1904,1911, 1919,1923, 1924, 1925    15 euro each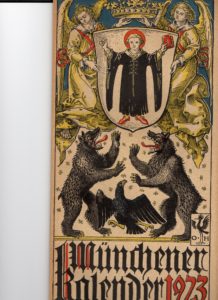 Lexikon der Heraldik, Gert Oswald, VEB Bibliographisches Institut Leipzig, 1984, pp 478 , 30 euro
Wappen, Stammbaum und Kein Ende  Hanns Jager-Sunstenan , 1986, Hermann Bohkaus Nachf, Wien,  260 pages,   25 euro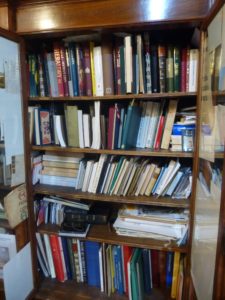 Russische Truppen fur Prinz Eugen, Maren Köster, Bundesverlag, Wien, 1986   264 pages,   15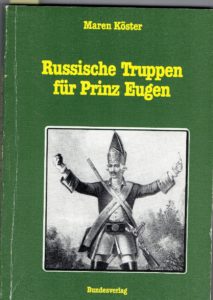 Polskie ordery e odzhaczenie  Wanda Bigoszewska, Wydawnictwo Interpress, Warszawa, 1989, 138 pages,  28 euro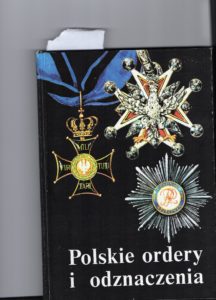 Svensk Adels Kalender for ar 1901,  Stockholm,  Norstedt &  Soners Forlag,   1901 , pp790,  35
Russian Orders, decorations and medals , 2nd ed. Robert Werlich  Quaker Press,  1981 , 160 pages,    40 euro, Fully illustrated in color and b/w
german-heraldry-bucher-in-deutscher-sprache-uber-wappen  Download  with photos here
Der K. (u) K. Offizier  1848-1918 by Istvàn Deàk ,  Bohlau Verlag, Wien   333pp.    20 euro