Recommended Italian Establishments
Featured Partners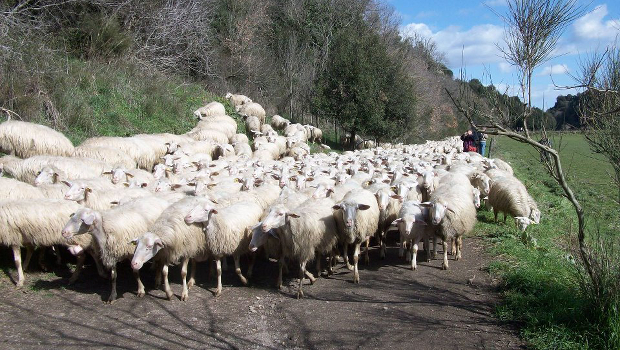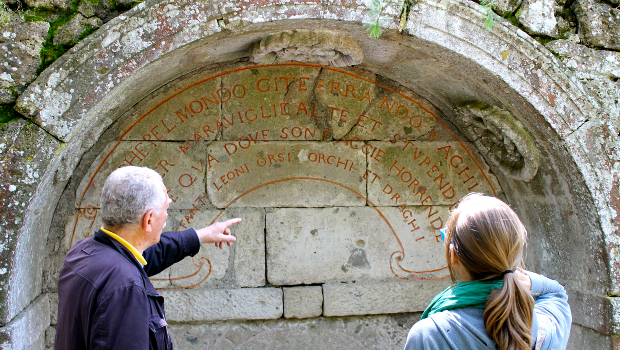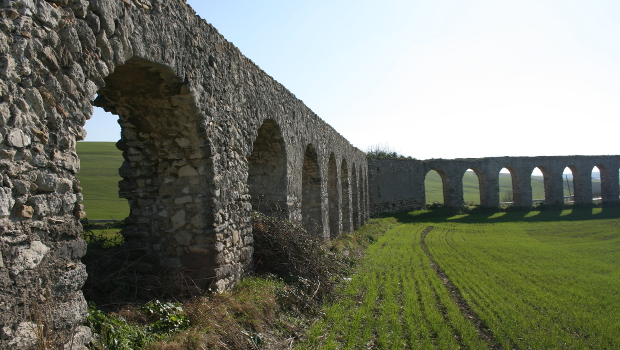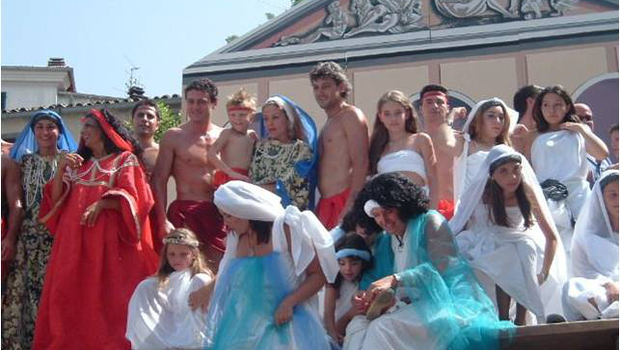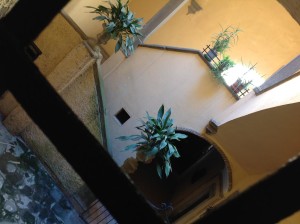 After 52 years living in Italy searching for and writing about the best there is to do and see, these are the places (and the people) I can heartily recommend to friends and fellow travelers.
You will find special accommodations in historic villas, castles , farmsteads and spas of Central Italy, especially the little known area of Etruria, Tuscia, located where the regions of Lazio, Tuscany and Umbria meet. A few other special apartments are located in central Rome (Piazza del Popolo) and  in a Venetian palazzo.
Contact the owners of these historic accommodations directly to book your stay and tell them Elegant Etruria sent you. You will be treated like royalty and will find copies of my books on hand.
—Mary Jane
Holiday historic apartment – Viterbo
via del cimitero 2 , Viterbo (VT)
La Corte delle Nobili   was once  a temporary  home  for  noble girls awaiting their induction into the  cloistered monastery of S.Bernardino next door. Two temporary residential apartments complete  with kitchens and funky design and furniture.
Today  the garden level space in the heart of ancient Viterbo has been transformed into  two chic furnished  holiday apartments for visitors .    Spacious, with all modern conveniences and  exuding the  romantic aura of  historic days gone by, the apartments  are the result of  a sapient restoration by the young owner, Giulia Maria, who also owns the   nearby  Torre di Vico B&B.
See the Website   and contact owner Giulia and directly.
Visit the Website
Back to the top