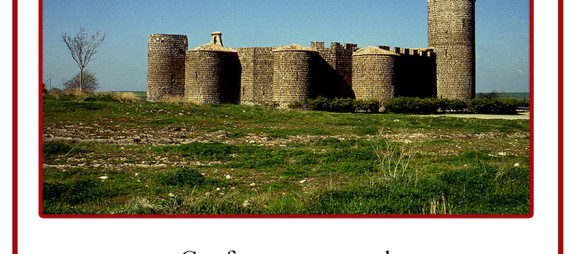 Thursday,  Oct  29th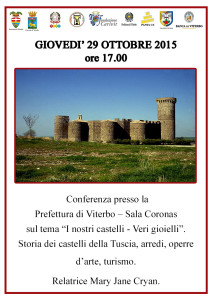 Presentation at the  Prefettura di Viterbo  for Archeotuscia "I Nostri Castelli-veri   Gioielli"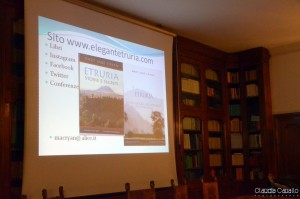 The castles of central Italy : how to promote, conserve and use this patrimony
Thanks to Archeotuscia and  President Rodolfo Neri I had the opportunity to speak (in Italian ) to a full house at the Prefettura di Viterbo. The audience discovered some of the area's lesser known castles and how to promote this patrimony .
Owners of several castles were present in the audience.
For those who were unable to come,  here are a series of photos by Claudia Cavallo.
To be repeated  in the near future at the Biblioteca di Vetralla.
For more about castles in central Italy  see  the dedicated chapter  in my book "Etruria Travel, History and Itineraries in Central Italy ". Copies are available  directly from my website or at  local bookshops  (see list on Books page )
October  11-19th   Azamara Club Cruise from Nice to Athens,  series of Enrichment Lectures
Oct  29th     Presentation Prefettura di Viterbo  for Archeotuscia "I Nostri Castelli-veri   Gioielli"