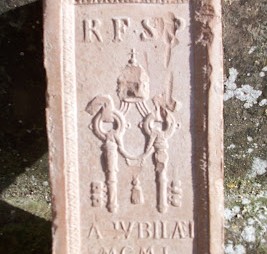 St.Peter's was my neighborhood church in the 1970s  and  I acted  as a volunteer guide there  during the Holy Year of  1975, showing thousands of pilgrims and visitors  around the Basilica.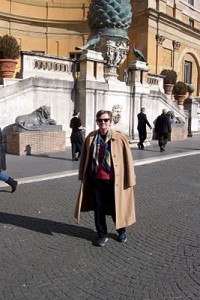 When  I take a walk there now it still feels like  home.
Click on these links to read my tips for  getting the most out of your visit to the Vatican, St. Peter's Basilica and the magnificent Vatican Museums.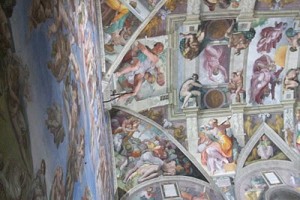 Visiting Rome and the Vatican and looking for a central vacation apartment?
Check out my daughter's  vacation apartment, Maison du Charm, located in Rome's historic
center near Piazza del Popolo and the Spanish Steps,  http://www.elegantetruria.com/partner/penthouse-romes-historic-center.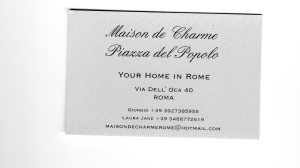 If you are looking for  English speaking guide  expert in the Vatican Museums I am happy to recommend  Teresa P, just ask me for  her email.