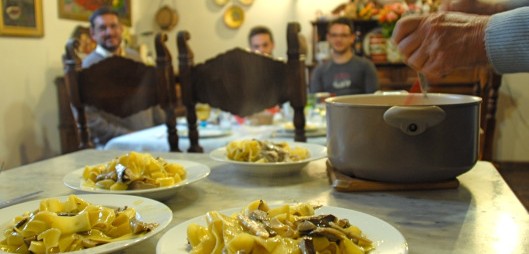 For   repeat visitor  to Italy  yearning  to connect with  the   "casalinga" home style  Italy and embrace  a simpler way of life ,
here are my  recommendations for entering into the  true Italian lifestyle where food, friends and family
take precedence over  exhausting scheduled tours.
Click  on the photos  to enlarge.
See Rome in a new way: explore the city and paint on location with Kelly Medford.
Kelly organizes sketching and journaling  tours  in and around Rome as well as  week-long painting workshops in Umbria.  For her on line gallery  click here.
Theresa Cutler Broyles is a professor  who organizes   writing workshops in Italy.  Check out her website for dates and more information.  
For the past  several  years  Theresa has accompanied  groups of aspiring  and already published writers  and students to visit and enjoy the Etruria  region, its food, people and beautiful countryside.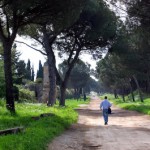 The  personalized inclusive  escorted walking and culinary adventures offered  by California native Dave Morton  for small groups  during the cooler seasons: April and October.
  Walking with Dave means  reaping  the  benefits of  his insider knowledge  and  local connections, seamless organization and  no tourist throngs.
What better way to see the Roman  and Etruscan countryside than with  beautiful walks, stays at country inns and traditional cooking with  cookbook author Fulvio in Vetralla or long, lazy lunches  on a sunny terrace or in front of a warm fireplace.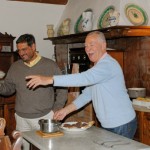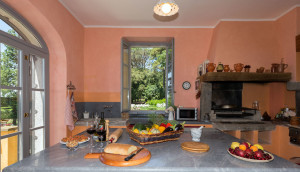 Pamela Haack  organizes  week long retreats, in that magical corner of Italy where Tuscany meets Lazio and Umbria.    The retreats are perfect for  groups of like-minded travelers, friends or family who want  to unplug, relax and experience the culture, traditions and cuisine of  central Italy. Pamela offers several personalized experiences  such as  visits to historic homes, operetta, cooking for families and working with local artisans.