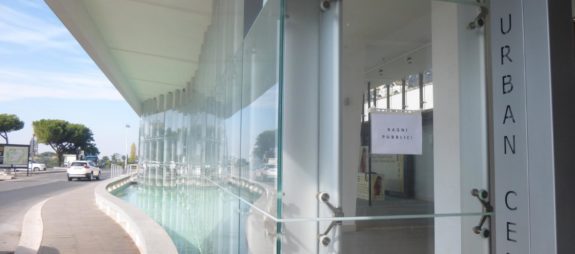 Where to buy  our books
Copies  of "Etruria Travel, History and Itineraries in Central Italy" are  now available directly  in USA   for $15.60 including postage. Send an email  and then paypal  payment  to  vixosoundsystem@gmail.com
For other  Etruria Editions  books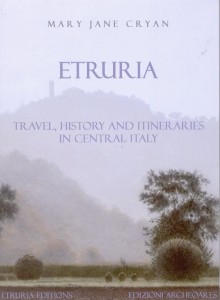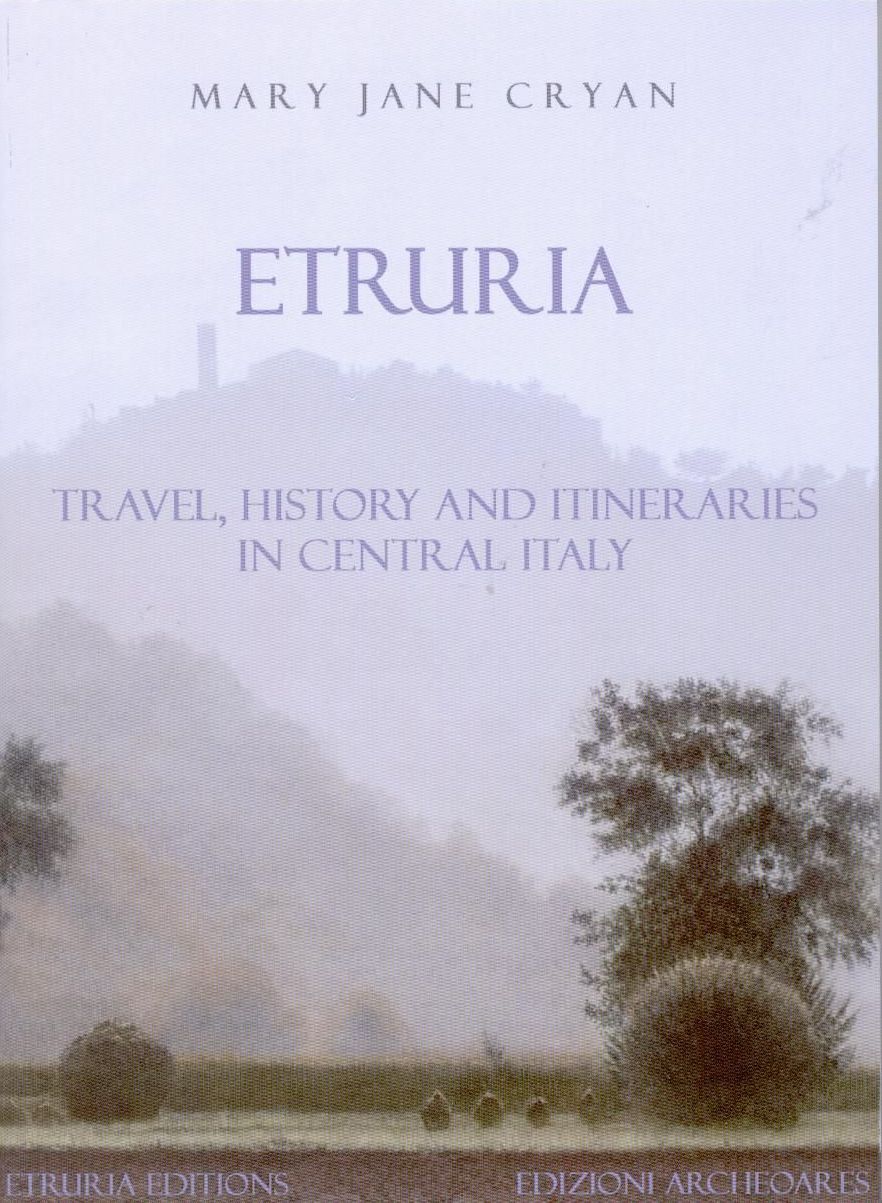 –
 contact  us directly .   We mail out several times weekly.
Copies of Mary Jane's books are also available in central Italy at selected, recommended  hotels, B&B, castles  offering accomodations  listed  on Partners page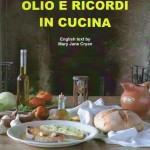 You  can  find  our  books  on  ebay–Disponibile  anche  su  ebay-
spedizione  gratuita (plico libri)  a indirizzi  in  Italia 
Payment  by paypal and  bonifico bancario for  orders inside Italy
free postage to Italian addresses 
Dal 2001 scelgo i migliori alberghi, B&B, castelli e altri  posti speciali  per farli conoscere  da miei lettori/lettrici.
Se avete una struttura speciale in Italia centrale, contattami. Forse possiamo lavorare insieme. 
Order  Olio e Ricordi together with either Etruria Travels, History and Itineraries or  Etruria Storie e Segreti  and pay half price on postage to the same address in USA, UK, Ireland,etc. 
Multiple copies for  students and other groups will receive a special discount.
Etruria Travel, history and itineraries is being  used as a textbook for  university semester abroad programs   in Viterbo, Tuscania and Perugia.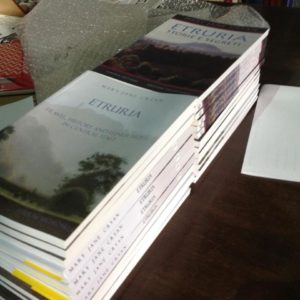 In central Italy  these are our exclusive sales points at trusted bookshops 
Our  books  are  also  available  on  ebay -just  type  in  the  title  you  are  looking  for.  Free postage to  Italian  addresses.
ROME-   Anglo American bookshop, Via della Vite, near Spanish Steps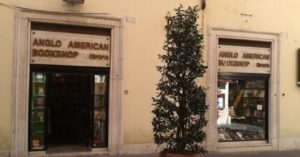 Vetralla– Edicola La Rocca, Piazza della Rocca
Viterbo
 when  open-Quo Vadis, shop of  Proloco,  Via San Leonardo 6a Viterbo
Libreria  Straffi, Via Saffi
Viterbo -Urban Center  Tourist Office,  The  Tourist info  office in Piazza Martiri d'Ungheria or Sacrario, near the large parking lot and bus depot. The Urban Center is equipped with  facilities, a  bookshop and  multi lingual  staff to give information, maps and  help you plan your stay in Viterbo.   
Viterbo-Bookshop Museo del Duomo and Museo dei  Facchini di Santa Rosa in San Pellegrino quarter -along  with  the  new  Museo  dei Portici  these  bookshops  are  managed  by my editor  Archeoares.  Multilingual  staff.
Bomarzo –  bookshop – Sacro Bosco  check their website for  more information          
BOLSENA – Palazzo  Cozza Caposavi    enoteca-  Beautiful  noble  palazzo  with  boutique  lodgings, a restaurant  and   wineshop  enoteca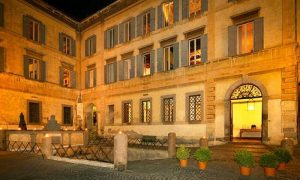 A  lovely  place  for  a  glass of  wine,  sales  point  for  the  region's  wines  and  books.
---

Capranica-Vivaio Nicolini, Via Cassia km 60
Teresa Nicolini  at the vivaio/nursery and enoteca wine shop

Civita di Bagnoregio– Belvedere  souvenir shop and  bar, before   the final  descent and crossing the bridge .   

Tarquinia-   Antiche Tradizioni  – should  be  working  again  by  summer 2022. Located next  to  the Necropolis  on Via delle Tombe Etrusche. You  can also find reproductions of Etruscan vases created by ceramist Michele Totino. They have a vast selection of Etruscan  souvenirs, jewelery, and bronzes.