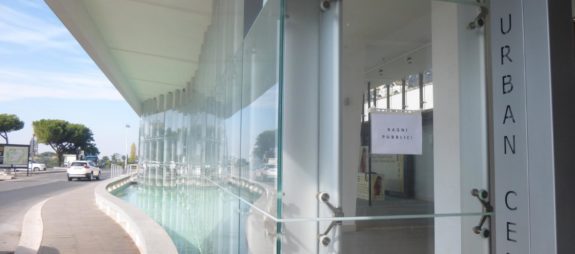 Where to buy  our books
Copies  of "Etruria Travel, History and Itineraries in Central Italy" are  now available directly  in USA   for $15.60 including postage. Send an email  and then paypal  payment  to  vixosoundsystem@gmail.com
For other  Etruria Editions  books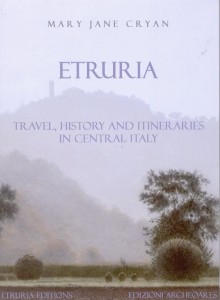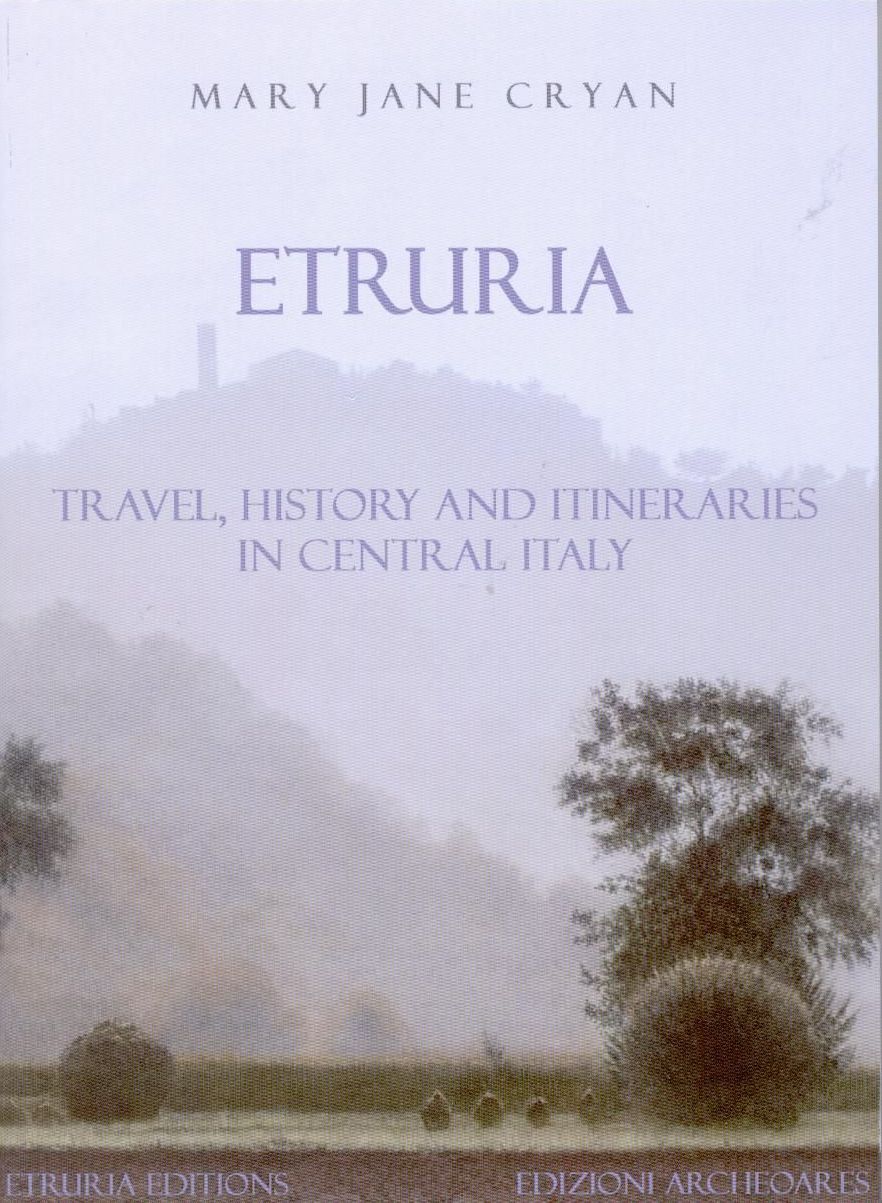 –
 contact  us directly .   We mail out several times weekly.
Copies of Mary Jane's books are also available in central Italy at selected, recommended  hotels, B&B, castles  offering accomodations  listed  on Partners page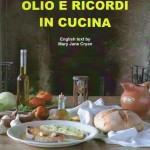 You  can  find  our  books  on  ebay–Disponibile  anche  su  ebay-
free postage to Italian addresses 
Dal 2001 scelgo i migliori alberghi, B&B, castelli e altri  posti speciali  per farli conoscere  da miei lettori/lettrici.
Se avete una struttura speciale in Italia centrale, contattami. Forse possiamo lavorare insieme. 
Order  Olio e Ricordi together with either Etruria Travels, History and Itineraries or  Etruria Storie e Segreti  and pay half price on postage to the same address in USA, UK, Ireland,etc. 
Multiple copies for  students and other groups will receive a special discount.
Etruria Travel, history and itineraries is being  used as a textbook for  university semester abroad programs   in Viterbo, Tuscania and Perugia.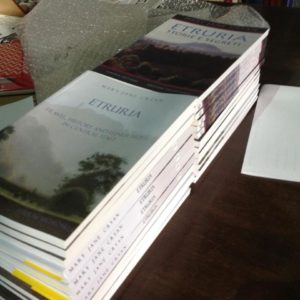 In central Italy  these are our exclusive sales points at trusted bookshops 
Our  books  are  also  available  on  ebay -just  type  in  the  title  you  are  looking  for.  Free postage to  Italian  addresses.
ROME-   Anglo American bookshop, Via della Vite, near Spanish Steps
Vetralla– Edicola La Rocca, Piazza della Rocca
Viterbo -Urban Center  Tourist Office,  The  Tourist info  office in Piazza Martiri d'Ungheria or Sacrario, near the large parking lot and bus depot. The Urban Center is equipped with  facilities, a  bookshop and  multi lingual  staff to give information, maps and  help you plan your stay in Viterbo.   
Viterbo-Bookshop Museo del Duomo and Museo dei  Facchini di Santa Rosa in San Pellegrino quarter -along  with  the  new  Museo  dei Portici  these  bookshops  are  managed  by my editor  Archeoares.  Multilingual  staff.
Bomarzo –  bookshop – Sacro Bosco  check their website for  more information          
Tarquinia  Info   Point- and  Bookshop –near  town entrance and main   parking  area